Are AFB Straps for me?
---
Our AFB straps were developed to provide an innovative bodyweight fitness experience from hanging on our AFB straps & flying into fitness - From never hanging on straps before to bodywieght speicilast & cirque artists. We cater for all abilities & levels through our safe progressional tutorials & subscription. From understanding how to hang correctly to learning cirque bodyweight skills like planches & flags! Who doesn't want to train like a cirque performer!!!
---
What are AFB Straps?
---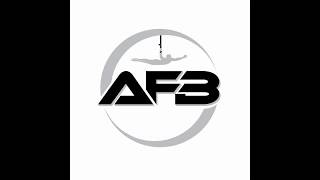 Our AFB straps have been developed by former Cirque Du Soleil artists Stuart McKenzie. The straps are the same design as what @Stustraps flys on for his act - so YOU are getting the full aerial straps experience when you hang & train on the straps. Specs: Break Strength Load: 4900 lbs Dimensions: 18 in x 2 in Nylon base with a comfortable Neoprene cover.

---
How do I set up my AFB Straps?
---
Below is a video link to demonstrate how to set your AFB straps up - All you need is a safe pull up bar: Any Questions Please use the conatct form below.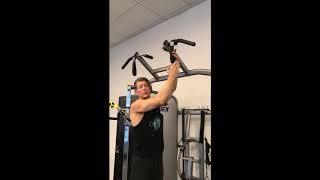 ---
Shipping?
---
Please allow one week for domestic shipping & two weeks for international shipping. We will continue to ship out every order as soon as possible; and when your order does ship, you will receive an email with tracking information. Thank you for your support!
---
---